It is my pleasure to present the Mystery Stone Collection to you. All the pieces are unique, handmade sculptures and wall reliefs formed from grey Portland cement and sand. Other ingredients are incorporated including found objects,acid stains,live plants,etc.
Please take a look around and enjoy these one-of-a-kind fine art sculptures and relief paintings. If you are interested in anything you see or have any questions regarding the process of concrete sculpture, feel free to contact me by e-mail or phone. Thanks for your time,
Amy Lennard Gmelin
Due to COVID-19 most art shows have been cancelled—updated schedule will be posted when available 
Oct 17-18 Las Olas Art Fair, Fort Lauderdale, Fl
March 12-14 Under the Oaks, Vero Beach, Fl
May 9-10 Mayfaire by the Lake, Lakeland, Fl
May14-16 Winter Park Sidewalk Art Festival, Winter Park,Fl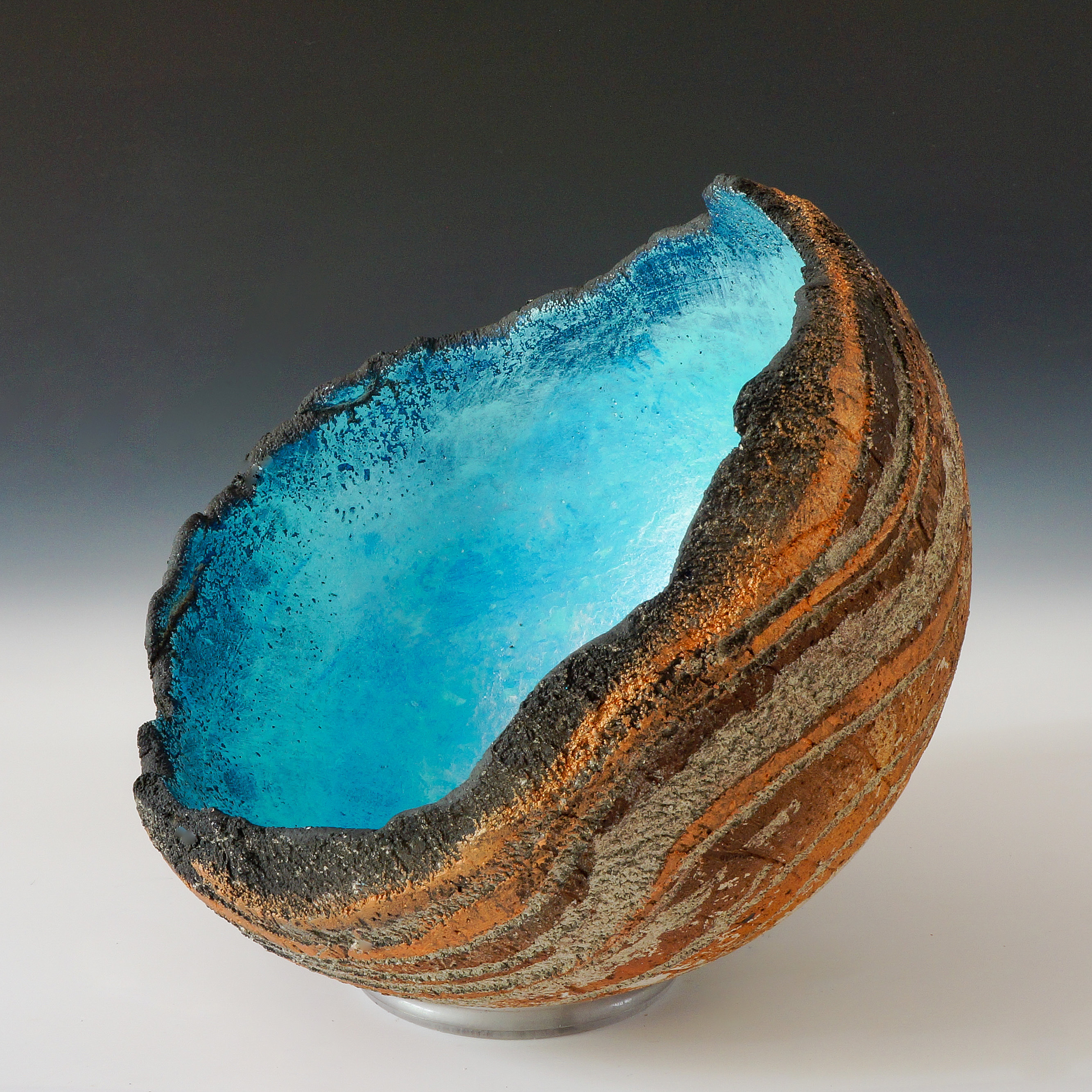 To order Glowing Stones please contact me and let me know what colors you are interested in and I will send pictures of available pieces.